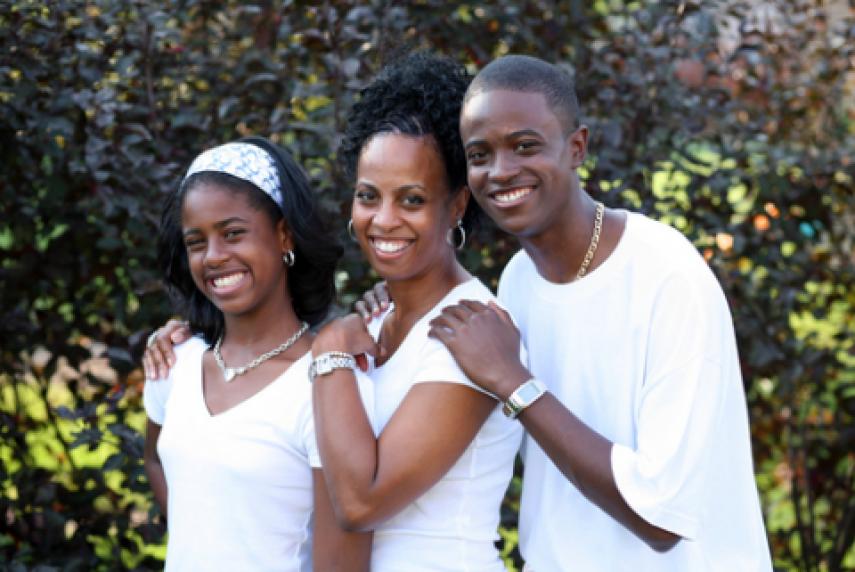 The sticker price of a college education can be shocking. Moreover, this sticker price is increasing every year. The College Board says that students enrolled at a private college during the 2020 - 2021 school year will pay, on average, $37,650 in tuition and fees. Public, in-state students will pay $10,560.
That is enough to frighten any parent.
However, did you know that there's a difference between the sticker price of a college education and the net amount that most students pay? Students with financial challenges can often dramatically reduce the cost of a college education.
Even those students who do not fit in the low- to moderate-income range can significantly reduce their college costs by making less expensive choices.
Net Price
When it comes to paying for college, net price is what matters. Net price is what students pay. Sticker prices are the tuition and fees that colleges advertise publicly.
The difference usually comes from the automatic aid that many colleges offer to low- or moderate-income students.
Here are two examples. The sticker price for Stanford University for tuition, books and living expenses comes to about $78,218 for the 2020 - 2021 year, according to CollegeData.com. At the same time, a more "affordable" public university, Cal State Long Beach, advertises a sticker price of $24,118 for California residents.
Both of those figures would price many families out of those schools. However, those figures are not the net prices.
Once you factor in available financial aid packages, the net price of attendance can drop dramatically. CollegeData.com reports the average Freshmen financial aid package for Stanford is $58,633, making the net price $19,585. Cal State Long Beach, according to CollegeData.com has an average Freshmen financial aid package of $12,617. That means the net price for CSULB is $11,501.
The problem is, too many parents do not understand the difference between the sticker price and net price. Unfortunately, The American Enterprise Institute reports that six in 10 families rule out some colleges because of their high sticker prices yet never take the time to inquire about these schools' net prices.
If you want to give your children a chance to attend the widest variety of colleges or universities possible, you will have to explore the actual net prices of these schools, not just their sticker prices
Saving Money by Making Different Choices
Students can also save money on tuition and expenses by making difference education choices. It might not make sense, for instance, for students to choose the ritziest private school available, not when it is possible to receive a quality education at other less-heralded universities or colleges.
For instance, College Board estimates that students who enrolled at private colleges in 2020 - 2021 would pay $50,770 in tuition, fees and room and board. They also estimate that students enrolled at in-state public universities in 2020 - 2021 would pay $22,180 in tuition, fees and room and board.
That is a huge difference in price.
College Board shows how it is also possible for students to get a private college experience at a far lower price. Students just have to be creative.
For instance, students who enrolled in a local community college in 2020 - 2021 would pay $3,770 in tuition for the year. Many of these students will move on to attend a private college for their final two years. That is pricey, but it is far lower than what these students would pay for four years of private college.
Parental Guidance
It is important for parents to offer advice to their children as they contemplate college. That is because tuition and fees are not getting any lower.
College tuitions and fees are not falling. According to CollegeBoard.org, over the last 30 years (1990 - 91 and 2020 - 21) published in-state tuition and fees at public four-year institutions increased $6,760, while private four-year institutions increased $19,090.
The board's numbers also point to another fact: Parents who want to help their children pay for college need to start saving early. The sooner parents start socking away money for their children's college education, the less painful the process will be. Also, the sooner parents and their children start researching financial aid, grant, and scholarship opportunities; the more likely they will be to save for college without falling deeply into debt.