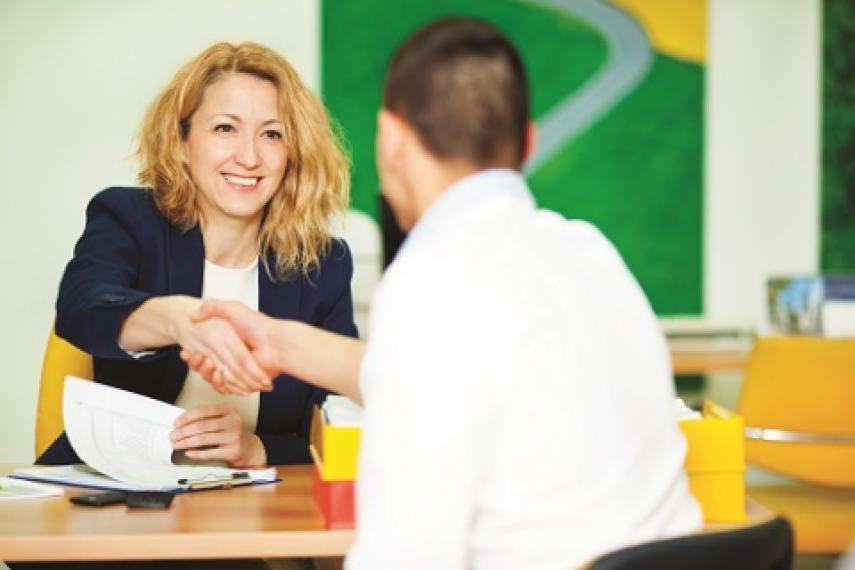 In May 2018, banking rules under the Bank Secrecy Act changed to help assist the government and law enforcement in the ongoing fight against money laundering and the financing of terrorism. The new rule went into effect when an account is opened on behalf of a business or covered "legal entity," and requires banks to ask for certain identifying information (name, address, date of birth, social security number) of the "beneficial owners" of the business as well as a copy of a valid ID like a driver's license or passport.
What is a beneficial owner?
Each individual that has 25 percent or more of the equity interest in the business; and
One individual that has the authority to exercise control of the legal entity (such as a CEO, executive officer or treasurer)
Due to these new banking rules, banks may ask for additional documentation to verify the identity of those individuals. All this is required as part of the government's efforts to fight financial crime and terrorist activities.
Each time a new account is opened or a certificate of deposit is renewed, you will be required to provide this documentation and certify that the information is true and accurate to the best of your knowledge. To ensure an efficient account opening or CD renewal experience, it is recommended that you obtain the information listed above for each of the identified individuals.
If your business will frequently need to open new accounts or renew CDs with us, please keep this information current and on file with your financial institution for future use.
If you have any questions, please don't hesitate to contact your First Federal Lakewood branch or business banker.